A Cookie is a file that is downloaded to your computer when you access certain websites. Among other things, cookies allow a website to store and retrieve information about the browsing habits of a user or their equipment and, depending on the information it contains and the way you use your computer, can be used to recognise the user.
Cookies are essential for the operation of the Internet, providing countless benefits for the provision of interactive services, and facilitating the navigation and usability of our website.
The information that we provide below will help you understand the different types of cookies: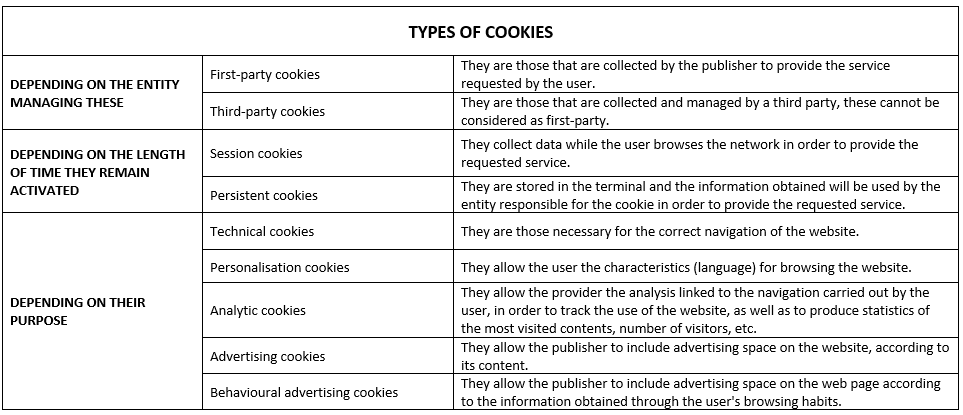 According to the provisions of Article 22.2 of Law 34/2002, of 11 July, Services of the Information Society and Electronic Commerce (LSSI-CE), INSTITUTE BCN ESTHETICS SL offers information about the cookies used in our website:
– First-party cookies
– Session cookies
– Analytical cookies
– Technical cookies
– Persistent cookies
– Third-party cookies
– Personalisation cookies
Similarly, INSTITUTE BCN ESTHETICS SL hereby informs the users that they may configure their browser to alert them when cookies are received, and may, if desired, prevent them from being installed on their hard drive.
Below are the links for different browsers in order to carry out this configuration:
If you have questions about this cookie policy, you can contact info@institutebcn.com