THE MESOCEUTICALS OF INSTITUTE BCN
Our mesoceuticals® provide effective, safe and scientifically proven solutions as a result of years of continuous research and development in our laboratory. Non-invasive, painless treatments, without side effects and with immediate results that allow effective and 100% personalized correction of facial and body aesthetic diseases such as skin aging, localized fat, melanic spots, hair loss, flaccidity of skin, cellulite, stretch marks, acne scars, etc.
The Founders of INSTITUTE BCN
70 countries
5 continents
70 countries
5 continents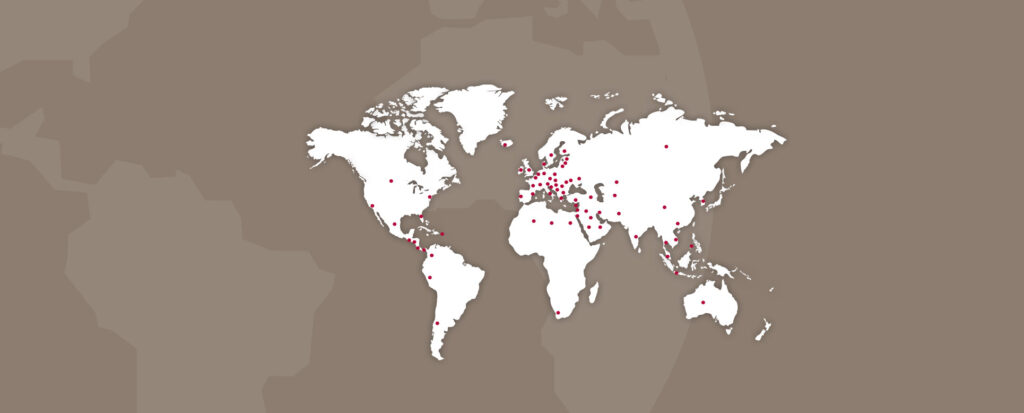 One of Institute BCN cornerstones is the quality of our products, services, work process and facilities, as reflected in our ISO 22716 good manufacturing practices for cosmetic products and 9001 quality management system certificates. In Institute BCN we follow GMP standards in all the processes we carry out, from the raw material reception to the dispatching of finished products.